Multi-Unit Franchise Opportunities
FINANCIAL PROPOSITION
CATEGORY LEADING ROI
Our Drive-Thru restaurants utilize smaller footprints and efficient buildings for compelling unit economics.
GREAT CASH FLOW
With a Drive-Thru, e-commerce lane and walk-up window, there are many ways to manage your business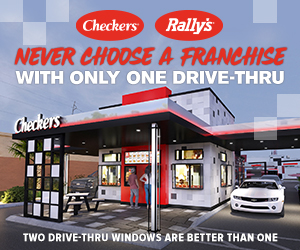 GROWTH POTENTIAL
ENDLESS OPPORTUNITY
Plenty of territory available to expand and grow affordably.
MULTI-UNIT FRANCHISEE
Our franchise system is made up of many multi-unit franchisees and growth is encouraged.
OWN A TERRITORY
Multi-unit opportunities are within numerous markets.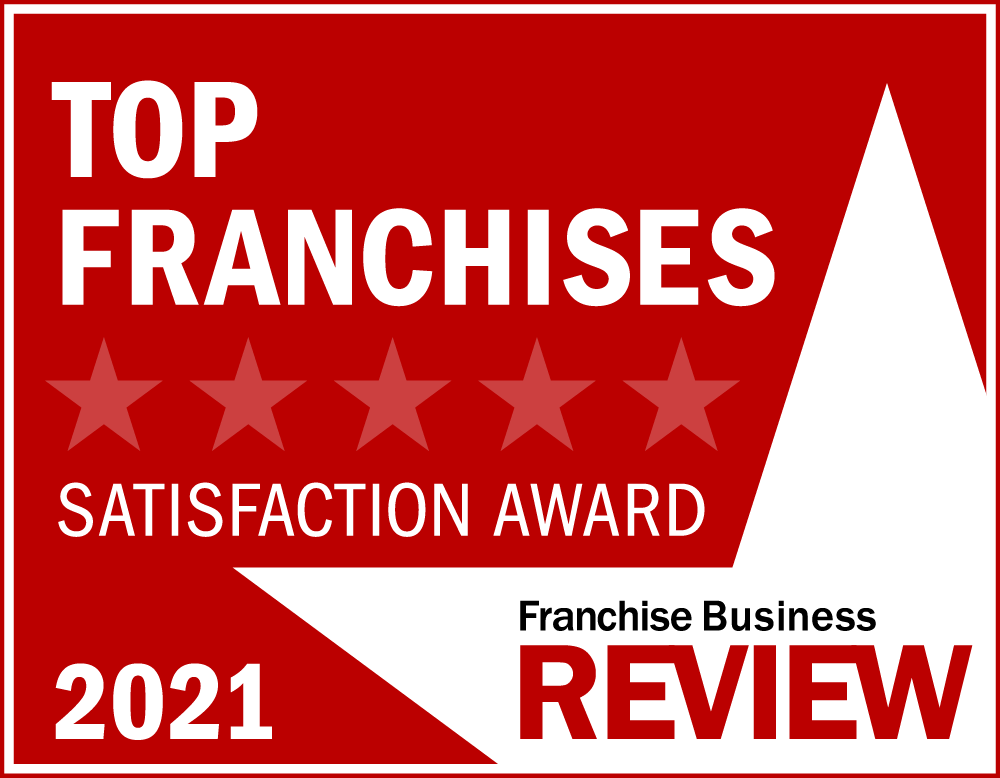 MAGNETIC CULTURE
UNWAVERING CORE VALUES
WE HAVE A HEART FOR SERVICE
WE GIVE 100%
WE OPERATE WITH A CAN-DO ATTITUDE
JOIN THE TEAM
Accessible and supportive franchisor with an operators mindset and approach to the business.
INTENTIONALLY INCLUSIVE
We have a great appreciation and respect for our franchisees, and it shows.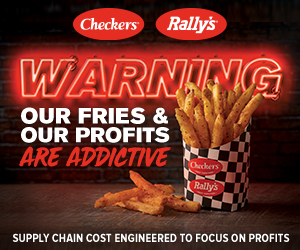 CRAVEABLE FUN FOOD
FLAVOR THAT SPEAKS FOR ITSELF
Our menu offers big, bold tastes you cant get anywhere else.
STRESS-FREE EXPERIENCES
Since we own and operate 30% of the locations, we vet any changes before sending them out to the franchise system
SERVING UP EVERYDAY WINS
Whether it's our famous fries or a new menu item, the flavors from Checkers & Rally's is unlike anything competitors come up with.
COMMITMENT
COMMITMENT TO RESTUARANT OPERATIONS
With over 30 years in business, we are focused on our franchisees and their profitability
WHAT IMPACTS YOU, IMPACTS US
We're in this together, because we work closely with all of our franchisees and the communities they serve.