Fresh Coat Franchisehelp.com
What is it?
Fresh Coat is a full-service, interior and exterior, residential and commercial painting company. Fresh Coat also offers disinfect and protection services that keep your home clean and healthy.
Additional services: Wallpaper removal, pressure washing, fence and deck painting and staining. Deck and exterior surface sealing.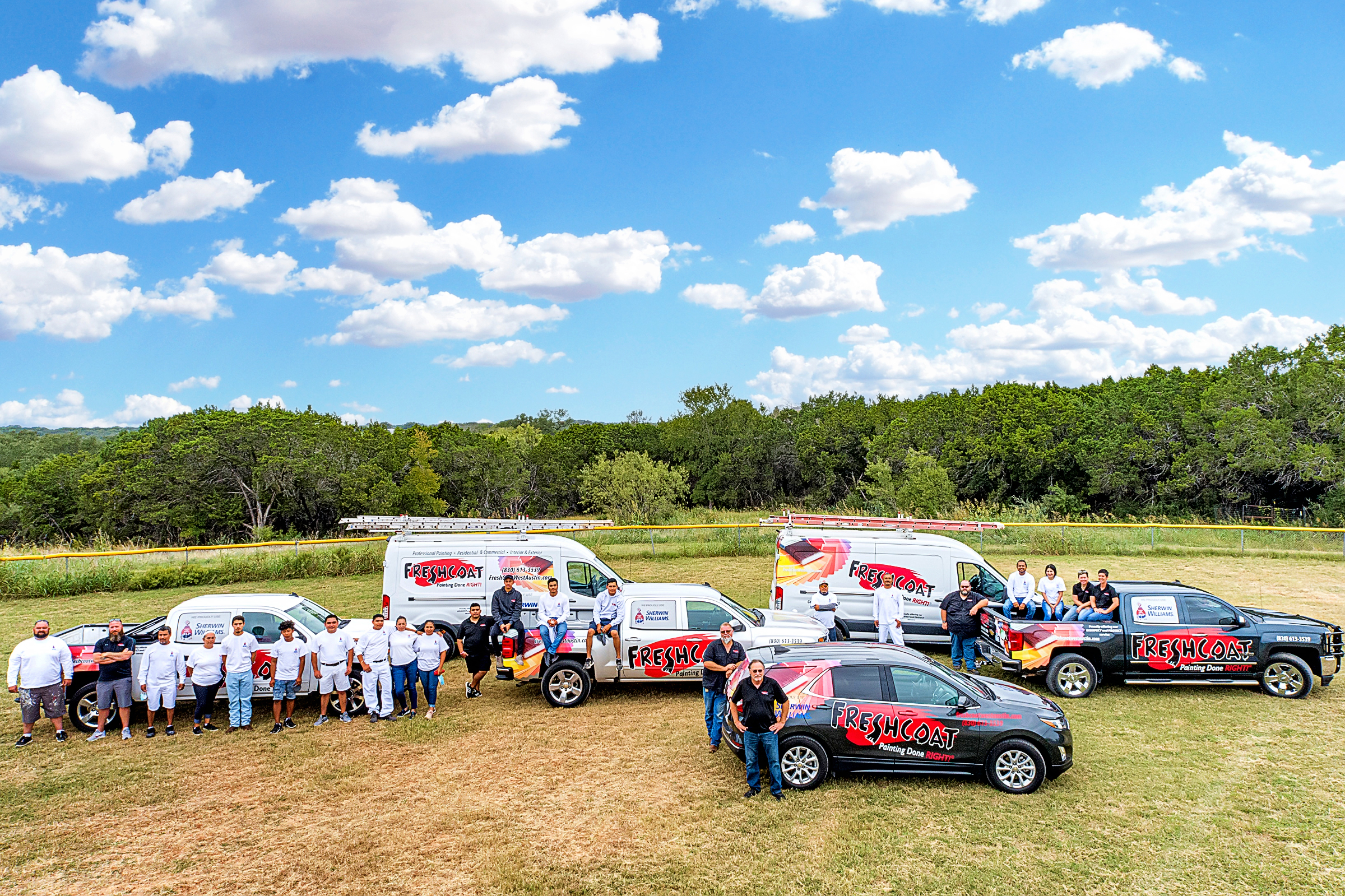 How does it make money?
Customers pay Fresh Coat Painters franchise owners directly for services and supplies
Fresh Coat Painters Franchise support staff provides lead generation support for their owners through digital marketing efforts, national alliances, commercial accounts and other referral sources
Fresh Coat Painters receive exclusive discounts from national paint suppliers like Sherwin Williams
Who is it for?
Successful Fresh Coat Franchise owners are entrepreneurial, driven to succeed and passionate about providing world class service. Business management experience a plus, no painting experience necessary
People seeking an affordable and home-based business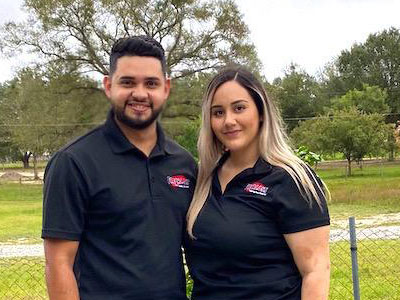 What would you do as a franchisee?
Hire, manage and provide guidance to professional painters
Network, market and promote your business within your community to drive leads
Bid on residential and commercial painting opportunities
Nurture and maintain positive relationships with customers to encourage recurring business
National Vendor Discounts: Yes
Marketing & Lead Generation Support: Yes
Business Coaching: Yes
Financing Available: Yes, third party
Why Fresh Coat?
Over 175 Fresh Coat owners have invested in their lives and futures by becoming a Fresh Coat Painters Franchisee. When you join the Fresh Coat franchise system, you are entering into a partnership with a proven business system. You become a small business owner, but, you get big business support, training, marketing and technology. Franchising provides entrepreneurs the opportunity to launch a nationally recognized business without the hassles of a start-up. Fresh Coat Franchise owners are provided with hands-on training, business coaching, marketing and technology support.
The People – Our franchise owner network of peers, the business coaches and operations support staff are really a strong community. From on-boarding and business coaching, to marketing, technology and operational support, the Fresh Coat support team is there to guide new and existing owners to success.
Marketing Support & Operational Support – At Fresh Coat, our franchisees are constantly surrounded by support from both our Marketing Department and our Operations Team. We provide national and local marketing assistance through digital marketing strategies, national publicity and local lead generation support. Our operations team includes regional dedicated business coaches, a commercial and national alliance team as well as various other resources and referral sources.
Technology – Fresh Coat home office support staff works diligently to provide their franchise owners with the best technology in the industry. From quoting tools, to marketing automation, Fresh Coat is an industry leader in technology.
Strategic Start – Fresh Coat Painters is part of Strategic Franchising Systems that includes four other service-based brands including The Growth Coach. An added benefit to joining the Strategic Franchising family of brands is complimentary business and sales coaching from a member of The Growth Coach team. In addition to your dedicated Fresh Coat coach, a Growth Coach will also be available to provide business strategy, sales coaching and accountability for the first six months after launch.

The Winner's Circle – Franchise Fee Reimbursement Program!
The Winner's Circle is an incentive-based program that allows new franchise owners the opportunity to gain full franchise fee reimbursement within their first year of operations. Franchise owners who enroll in the Winner's Circle program will become eligible for initial fee reimbursement after obtaining required milestones. This program truly incentivizes our new owners to utilize all of their resources to reach their first year goals to reach the Winner's Circle. Winner's Circle members will be recognized at the yearly Franchise Conference