Expand Your Empire With
That 1 Painter
Why That 1 Painter?
From Interior & Exterior Painting to Real Estate Sell-Ready Services choose THAT 1 PAINTER to be your next investment in your business portfolio.
OUR MISSION
That 1 Painter's mission is to be the leader in the painting space. We do everything from interior & exterior painting, limewash, deck staining, drywall repair, and many other services to ensure you can take full advantage of the market.
GET A HEAD START
Our close relationships with our vendors are the solid foundation for transparent communication for your business' logistics and supplies.
ONGOING COACHING & SUPPORT
That 1 Painter uses consistent, interactive, and success-driven business coaching, ensuring your business is reaching its fullest potential.
Top-Rated Coaching & Support
TO STAY AHEAD OF THE GAME
"At no point are you ever alone with That 1 Painter. We are here to support and guide you every step of the way. We are experts in the painting & home services space, and you and your team will have constant support available on every project and with every customer."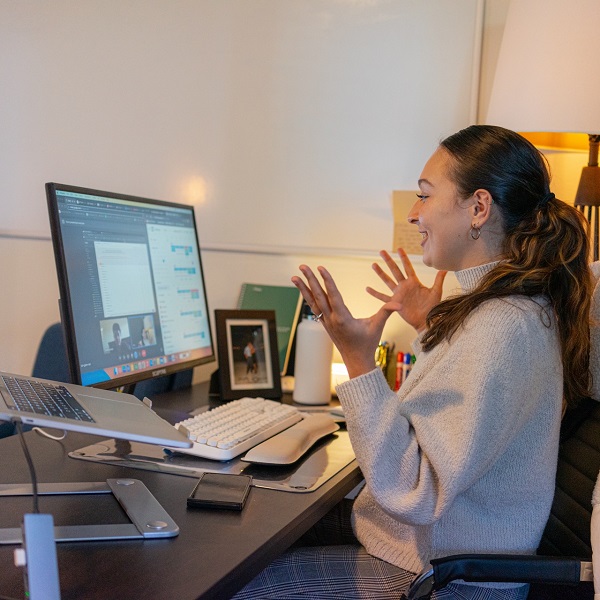 Creative & Innovative Marketing That Works!
Through ResiCreative, you will have endless marketing support for your That 1 Painter franchise! From creative design to social media management, your ResiCreative team will bring your marketing strategies full circle with our in-house Website & Ads team to ensure your territories will take every step when generating lead flow.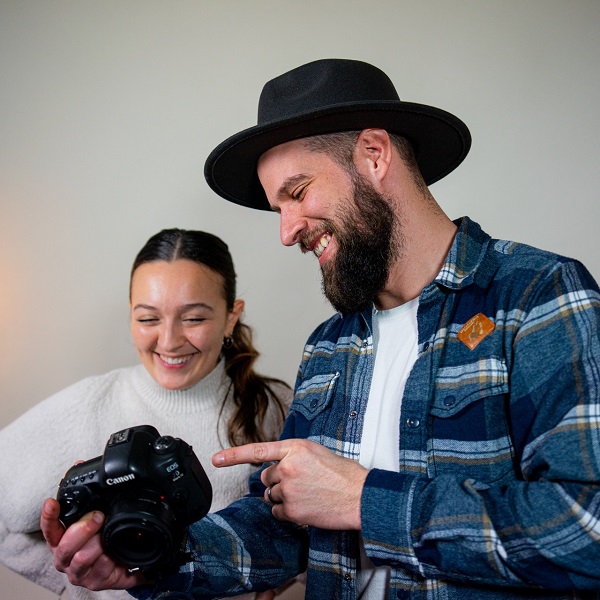 What That 1 Painter Stands For
We Believe In Giving Back
With That 1 Painter, we aim to impact every community we serve as a national franchise. With our quarterly Paint it Forward program, we partner with Sherwin Williams to paint a house for a family in need, free of charge. This impactful program has helped local churches, schools, and has even expanded Internationally.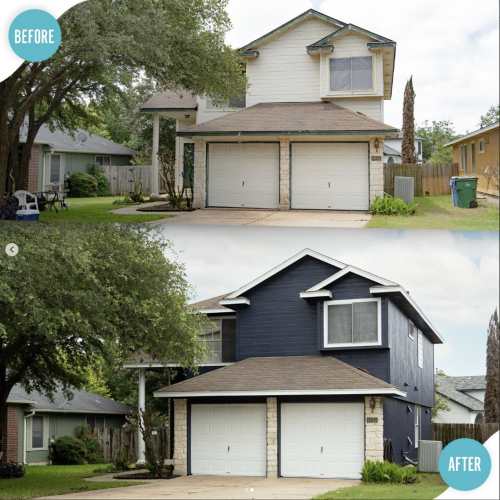 We Schedule Your Appointments & Estimates
Our ResiConnect team is your first step in the That 1 Painter service scheduling experience. We don't just schedule appointments; We connect with owners and customers. Managing calendars through multiple corporations in various territories. Our goal is to personalize every experience, so all consumers know that That 1 Painter will be their greatest house guest!