N-Hance Wood Refinishing Franchise Named Top Franchise by 'Entrepreneur' Magazine
Greetings,

Are you familiar with N-Hance? If not, you're about to be. America's fastest-growing wood refinishing franchise (our 500th location opened in early 2018) is also gaining steam when it comes to industry-watcher recognition. Most recently, N-Hance as named as the top-rated franchise opportunity in its category by Entrepreneur magazine.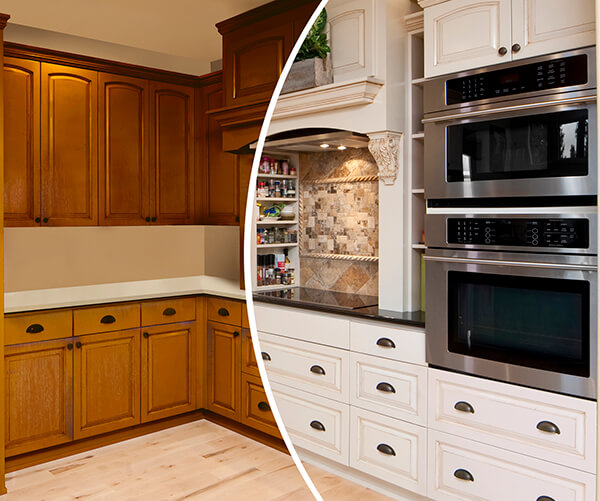 Titled "Simply the Best: The Top Franchises in 110 Categories," the annual ranking is compiled using the extensive data and research that determines Entrepreneur magazine's "Franchise 500" list — which is widely considered to be the preeminent franchise ranking system.
How Much Do Our Franchises Cost?
Since our founding almost 20 years ago, N-Hance has transformed the $361 billion American home restoration industry by focusing on revolutionizing the wood refinishing industry, a rapidly growing segment with little national competition. Through continued innovation, strong franchisee support and a proven business model, N-Hance has helped hundreds of entrepreneurs realize their full potential as owners of their own businesses. In recent years, N-Hance has made significant investments in new technology, ongoing training, national marketing support and more to make owning an N-Hance franchise easier and more profitable than ever before.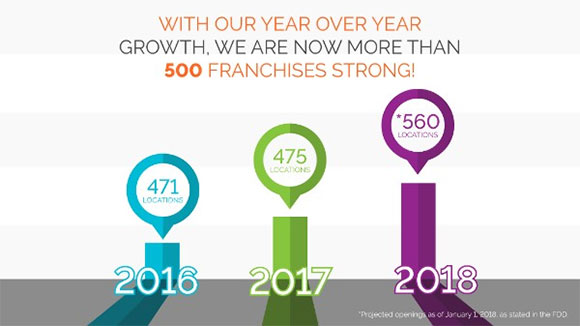 "We are extremely honored to be ranked as top-rated franchise in our category by Entrepreneur magazine," says Dan Tarantin, CEO of N-Hance. "Our mission is to continue to support our N-Hance franchisees and strengthen and grow the brand to expand our leadership position in the wood refinishing market. We expect to see continued growth by finding new franchisees who are just as passionate and through our national advertising efforts — we ramped them up last year — which have generated incredible awareness and boosted local franchisees' business."
What makes N-Hance a top-rated franchise opportunity?
Low-investment, home-based business – The total investment to begin operations starts under $50,000, and N-Hance offers aggressive in-house financing for qualified candidates.
N-Hance floors the competition – We are the gold standard for wood refinishing in the booming $300 billion home improvement industry.
N-Hance is a forward-thinking, 21st-century brand – We've made significant investments in patented technology and in proprietary products that allow us to complete jobs in hours instead of days.
Potential for high returns – Our average job size is more than $3,500, and we're pleased to share that our top quartile of franchisees averages $604,160* annually.
Exclusive relationship with Home Depot – WWe've made significant investments in patented technology and in proprietary products that allow us to complete jobs in hours instead of days.
*According to our most recent Franchise Disclosure Document.