WHY OWN A PREMIER FLOORBALL FRANCHISE?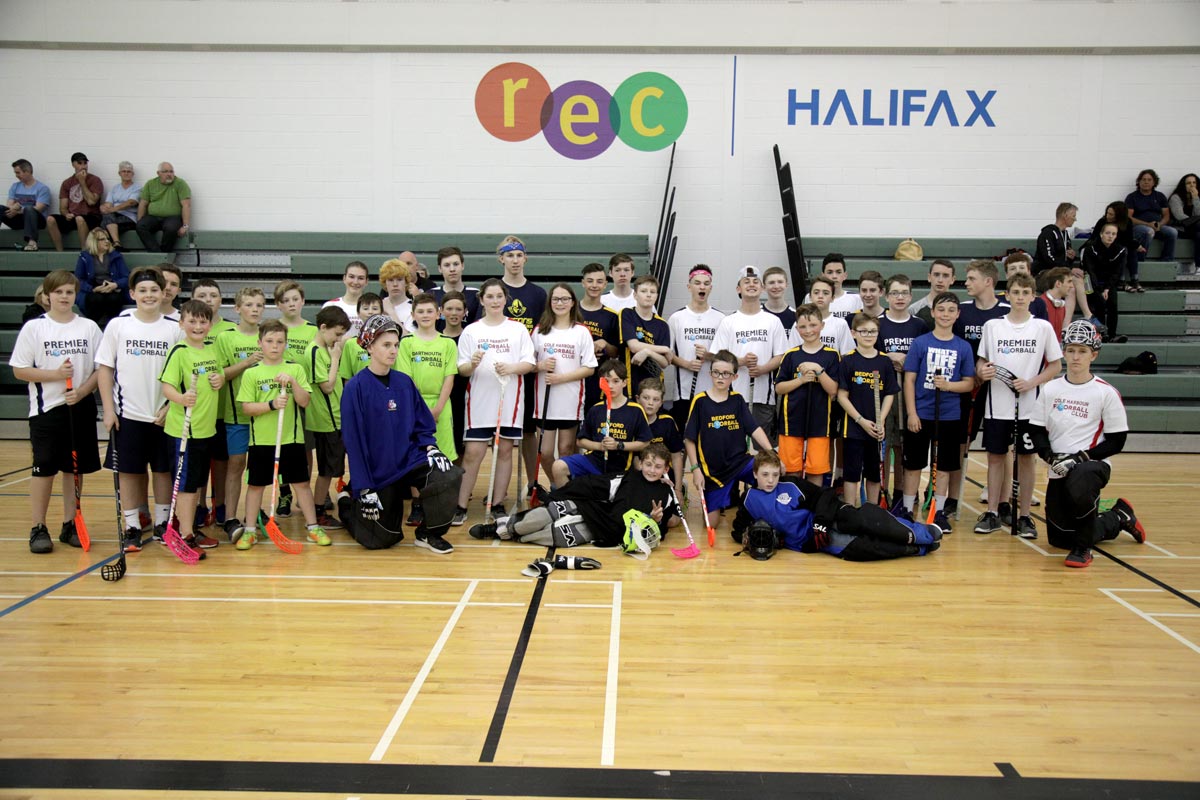 The market is ripe for a innovative youth sport business platform that can consistently deliver affordable quality products, uphold the highest standards of operations, provide its members a safe, fun, positive and encouraging environment to play and where values and respect are key pillars to growth and business sustainability.
HOW DOES OWNING A PREMIER FLOORBALL FRANCHISE MAKE MONEY?
Premier Floorball franchise owners make money primarily through the member registration fees (enrollment) paid by participants to play in our clubs, leagues.
Our franchise owners build market share in their community by garnering a loyal following through friends, networks and groups they identify with in their daily living within their community.
In addition to registration fees, our franchise owners can generate supplemental revenue from local sponsor advertisements, floorball merchandise resales and multiple special floorball activities/events throughout the year (after-school programs, minor hockey cross training clinics, corporate team events, camps etc.)

TOOLS & RESOURCES
We offer our franchisees the resources and tools that can help start, manage, grow and sustain revenue growth. The resources we provide include:
Marketing programs and supporting promotional collateral
Floorball equipment supplies and apparel
Club website with back end business management software
Sport Management Software (online player registrations, game schedules, stats etc.)
Floorball "PlayBook" (operations manual on systems, processes, "how to" guides and reference resources)
Business training (budget planning, sales, recruitment, etc.)
Club volunteer, convener, coach and referee training and certification
Floorball manuals (goalie training, team tactics, individual players techniques etc.)

SUPPORT SERVICES:
In addition to all the tools and resources needed to run a floorball club(s), Premier Floorball also provides a suite of Support Services for its franchisees, and preferred pricing from our approved suppliers:
Business sales and service training
Marketing and advertising consultation services
Social media services
Event/Tournament planning
Sponsorship sales services
Software training
Business development consultation
PRICING:
Each Premier Floorball franchise comprises of one or more communities having a Hockey Canada Minor hockey Association
A Premier Floorball franchise can comprised of multiple communities feeding a minor hockey association (i.e. Area).
Within an Area a franchise can have several floorball clubs
Franchisees can purchase franchise licenses to multiple Areas.
Premier Floorball initial franchise fee is $12,000* plus initial start-up costs for first Area**.
Contact Us to discuss the opportunities available in your community!