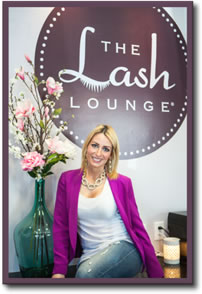 "The Lash Lounge is truly a unique business. I really love interacting with the customers, I've gotten to know a lot of neat women and the girls that work here are like family. The Lash Lounge is an incredibly fulfilling environment. I have grown tremendously as a business owner and as a person. It is the best thing I have ever done."
- Amy Cline,
Franchise Owner in Allen, Texas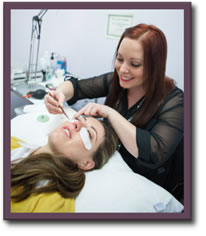 Glamorous Franchising
The Lash Lounge is the first beauty salon franchise specializing primarily in semi-permanent eyelash extensions.
Pioneer of a brand new industry that helps women look and feel better about themselves!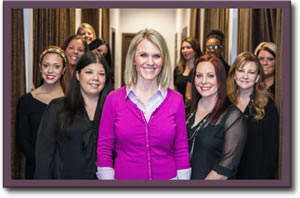 "Coming into the beauty industry from a background in corporate America, I can honestly say there has never been a day that I didn't want to do exactly what I'm doing. I love helping others feel better about themselves and providing people like me with the opportunity to own a fulfilling business and live the life they always envisioned."
-Anna Phillips, CEO & Founder
Interested in this growing beauty franchise?
If you are looking to become the newest Lash Lounge franchise owner you should: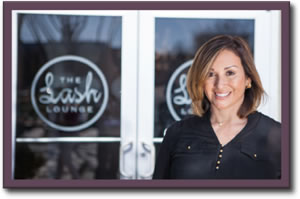 Have a love for beauty, fashion, and the latest trends? The Lash Lounge loves to showcase up-and-coming styles, secrets, and beauty tips to our customers.

Eager to contribute to a fast growing industry? As the first of our kind and pioneer of a new niche in the $59 billion dollar beauty industry, The Lash Lounge has gained public trust as THE place to go for eyelash extensions and a unique customer experience.

Ready to help people while helping yourself? Our passion lies in helping others feel better about themselves by providing a low maintenance beauty routine. Not to mention an incredible Average Unit Volume of $540,000!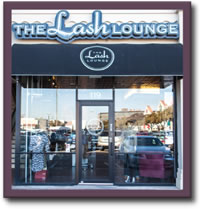 Ideal Candidate
Creative flare • Passion for helping others and strong customer service attitude • Interested in the beauty/fashion industry, experience not required. • Working professionals who want a better work-life balance. • Stay-at-home mothers or wives who want a career outside of the home. • Retirees who want to re-enter the work force but not as an employee. • Computer literate, knows how to use Microsoft Office at an intermediate level • Desire and ability to manage a small staff of 10-14 employees. • Event planning (personal or professional) is a plus. • Extrovert, enjoys working with people and networking.