System4 Facility Services has expanded into 44 markets, with more on the way. We deliver commercial janitorial cleaning & facility service management to thousands of diverse commercial customers every day.
Our management team has over 100 years of experience in the commercial cleaning & facility service industry—this experience has helped Sytem4 develop the competitive advantages necessary to differentiate ourselves in a crowded and fragmented industry.
Each System4 office is owned and operated by a Master Franchisee with an unparalleled commitment to success. This means our customers work with a local business that has the strength of a national company—that scale enables us to provide a dynamic partnership based on value.
System4's focus on customer satisfaction is the main factor that separates us from the competition. We understand that when a customer hires System4, they want a reliable and consistent service, as well as a strong line of communication.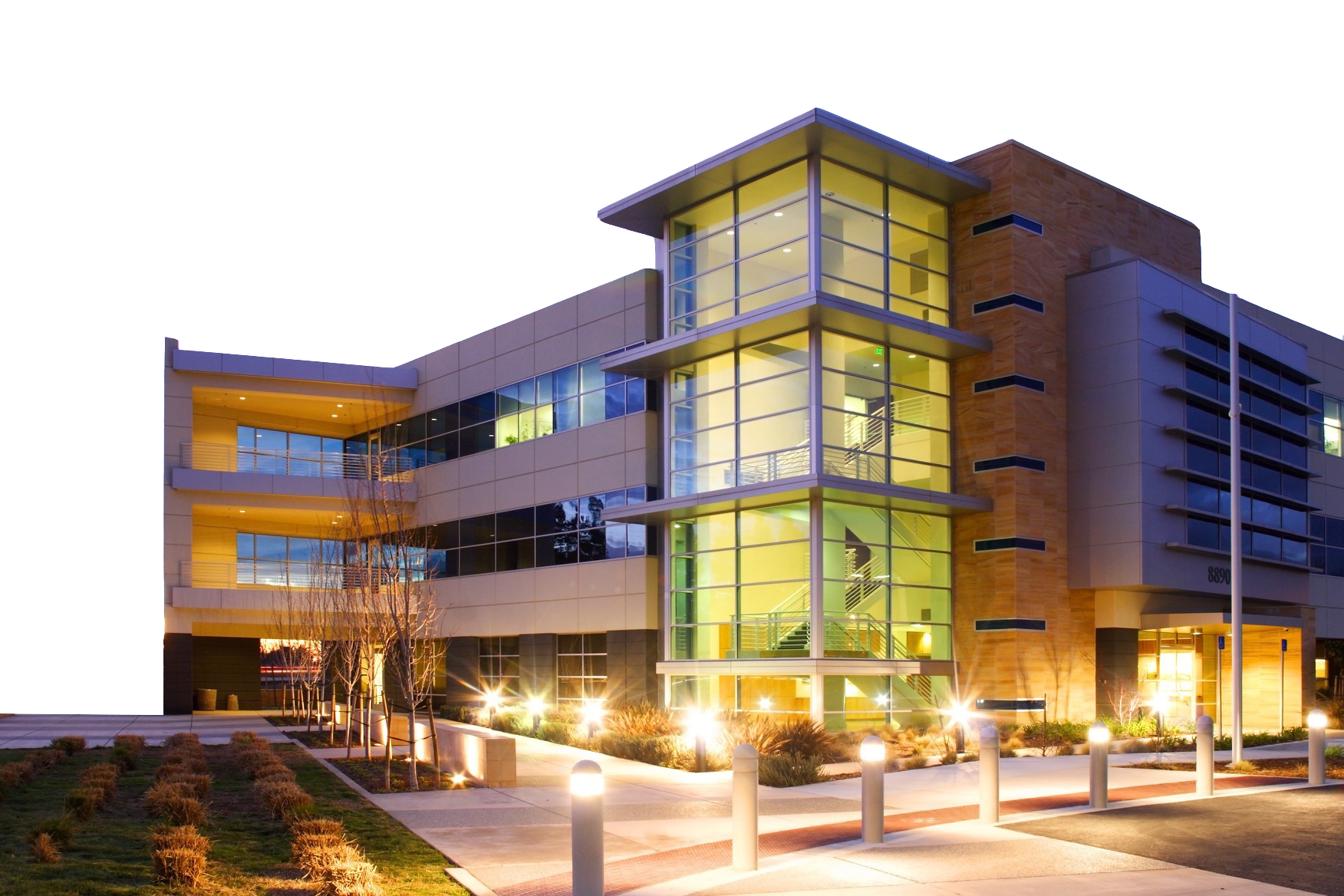 Master Franchise Overview
Our Master Franchise opportunities are an excellent fit for the experienced business professional looking for an environment that offers the freedom to manage and grow a profitable operation, and the support of a highly sophisticated business model that guides you every step of the way with hands-on training, proven systems, and dedicated, user-friendly technology developed specifically for our needs. Previous experience in the facility service industry is not a requirement. We seek motivated individuals who are interested not only in a recession-resistant investment opportunity, but also a long term business partnership.
Master Franchise Owners operate a Sales and Management company that markets to potential customers through inside and outside sales. They also market to potential Service Providers, manage the relationship between the two and provide administrative support.
Master Franchise ownership pricing varies based on the size of the market. Minimum investments starts at $75,000, and/or minimum total investment of $155,900. Master Franchises can only only be offered and or purchased after you have reviewed a Franchise Disclosure Document as required by the Federal Trade Commission. System4 has financing options available.

The System4 Advantage
With our facilities management business, based on 30 years of experience, you will build a recurring revenue, commercial customer-based multi-million dollar business, with minimal employees that can eventually be semi absentee for the owner due to proprietary software.
Our Executive Leadership has assisted local territory owners to provide quality Facility Services to over 40,000 Facilities over the years .

You will provide Complete Facilities Management Services for both inside and outside the clients premises. Virtually everything the client needs to maintain their facility inside and out. These services are used by virtually all businesses.
This is a high growth industry serving B2B clients in normal business hours, allowing you to enjoy a high quality of life outside of work. As a successful candidate , you will have minimum of 10 years business experience, ideally B2B. with some sales experience, and a minimum 5 years' experience in managing others. You must be able to follow processes and manage those through others. Multi-tasking is a must, as well as understanding that you must be able to embrace technology, as it is a key part of our business.