Storage Authority's high demand manager driven operations, sales and marketing systems & platforms are revolutionizing the self storage industry!
Want To Earn A Lucrative Income?
By owning one of the top real estate investments and business opportunities
While you continue your career
That lets you decide when it's time to enjoy early retirement with significant income and a savings nest egg
We can help make it happen! How? With our franchise model – Storage Authority. Storage Authority helps you channel your energy and enthusiasm. We surround you with proven learning tools; with detailed guidelines for operations and marketing; and with advice and counsel from a management team that has more than 50 years of experience in self-storage and franchising. We're the only self-storage franchise available in the United States – an industry with $39 billion in annual revenue and growing.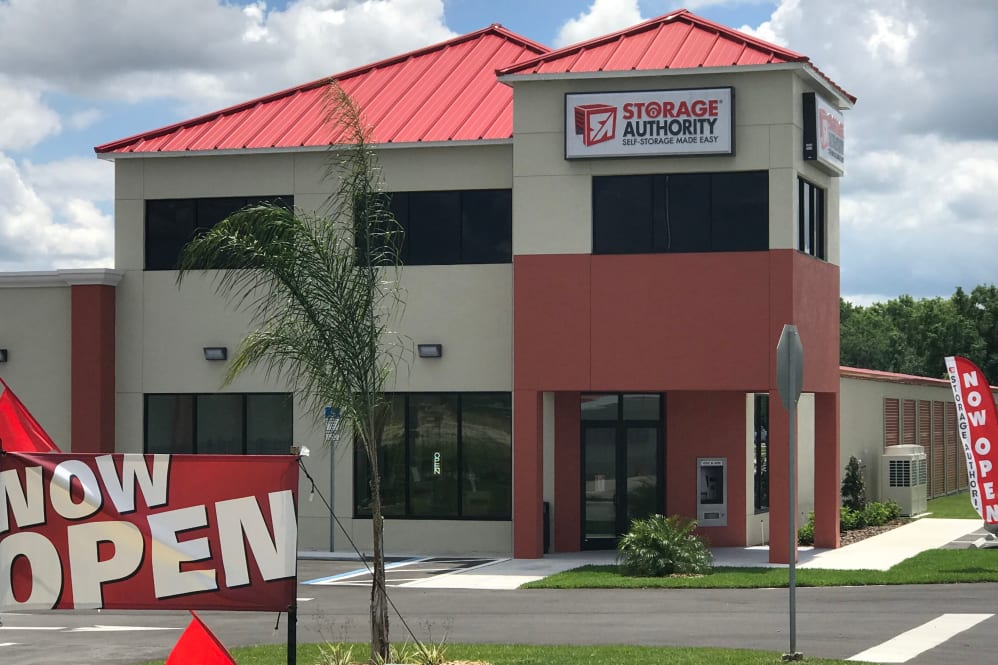 What we Do:
Make self storage much much easier for you and reduce your risks.
We help you build a lifestyle business (1 facility) or a growth business (multiple facilities) we believe is second to none.
Help you obtain oversized profits and other benefits most people would never get on their own.
There are four ways for you to launch a Storage Authority business and we have the answers you need, regardless of the option – or the combination of options -- that's right for you:
To build a new facility – on property you already own or on property we will help you find
To convert an existing building into a self-storage facility
To re-brand a self-storage facility that you already own
To buy an existing self-storage facility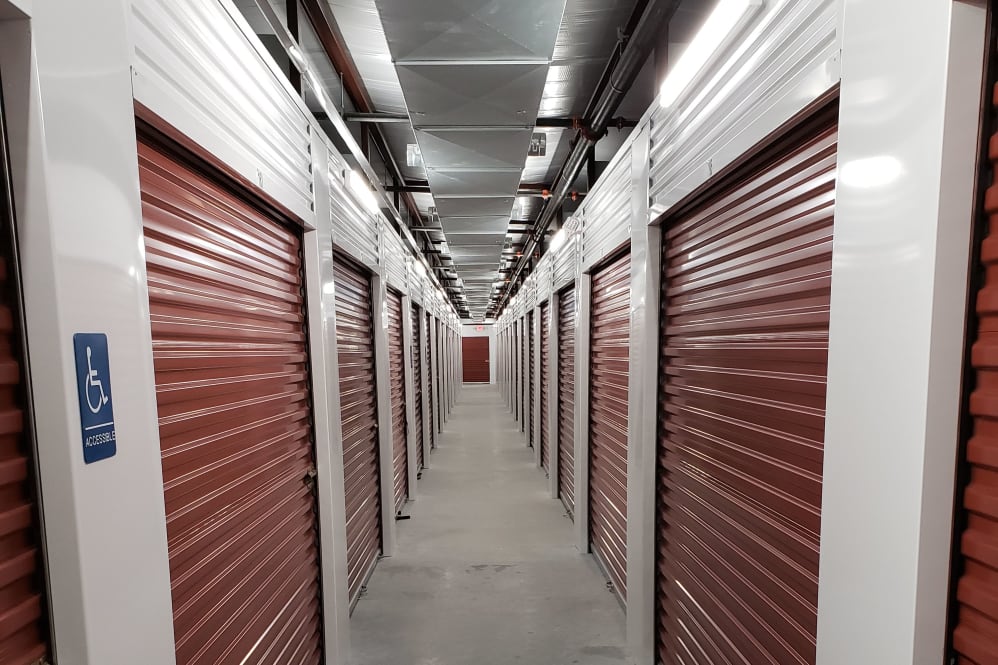 Why own a "Storage Authority" Franchise?
The answer is simple: We own Self-Storages, We Manage Self Storages, We design and build Self-Storages. Simply stated we understand you, your future customers and want you to be very successful! Our team has over 50 years of combined experience in both the self-storage and franchise industries.
Well-developed business model – reduce your learning curve, regardless of your previous experience in business ownership and management
Access to proven systems of training, operations, and marketing – rely on a built-in network of support and knowledge
National image and brand awareness
Guidance about site selection, design, construction, and / or renovation
Purchasing power with preferred vendors
Defined market area of exclusivity
Easier to get financing – your business plan and financial projections are more credible when they are built on our historic performance success and when a lender sees that we are part of your team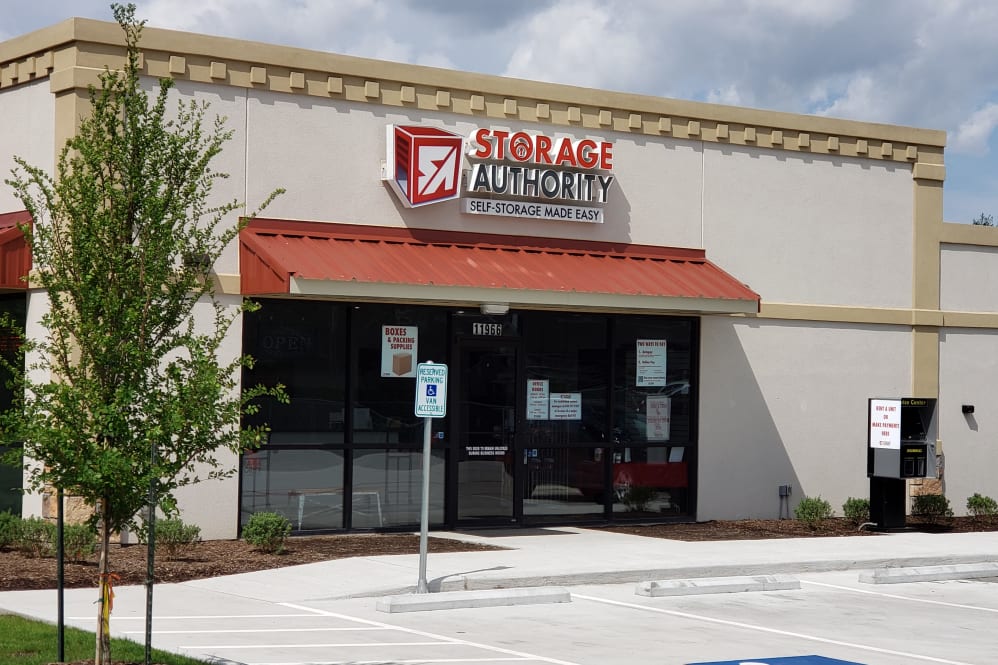 Owning a Storage Authority Franchise will maximize your occupancies and your profits for years to come with:
Critical support
Knowledge and experience
SEO optimization
Sales, website and marketing
Reservation systems
Much more!
Our 3 Tier Platform Makes It Happen
#1 New Development
Finding land
Planning & Design
Construction
Pre Opening
Avoid Land Mines
#2 Operations
Manager Driven
Automation
Scripts
Manuals
One on one
#3 Customer Service, Sales, Marketing
Over the top customer service
Remarkable customer service
Gorilla marketing & unconventional PR
50% environment & 50% team
Ritz vs Motel 6 philosophy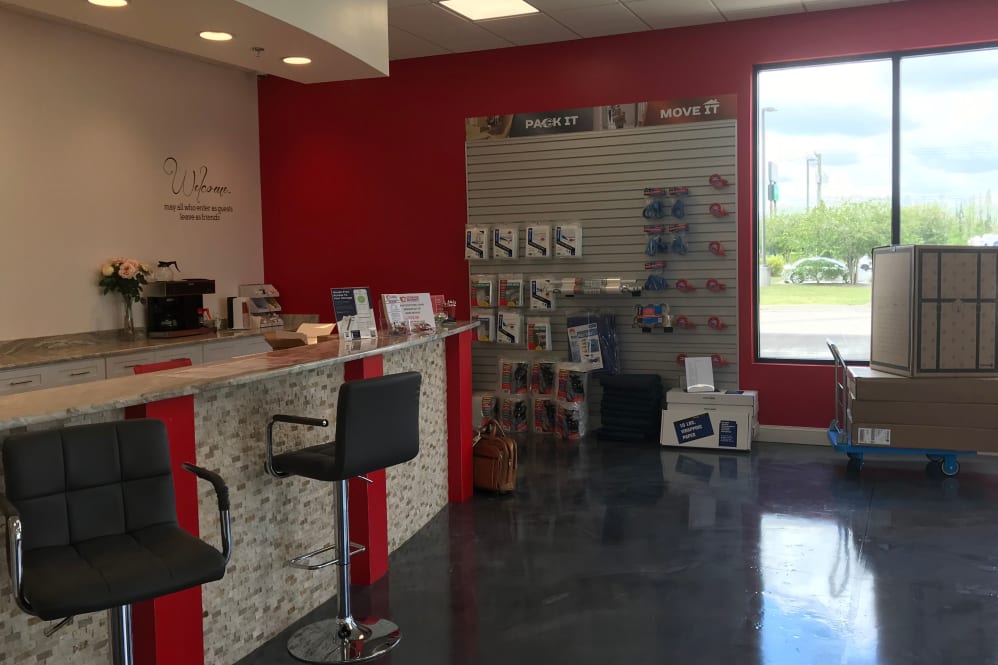 A Storage Authority franchise is right for anyone who wants to combine the best of three investment opportunities – make a solid real estate investment, own your own business, and operate a franchise. Let's discuss your situation and decide how "the Storage Authority difference" can help achieve your financial and career objectives!