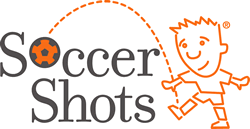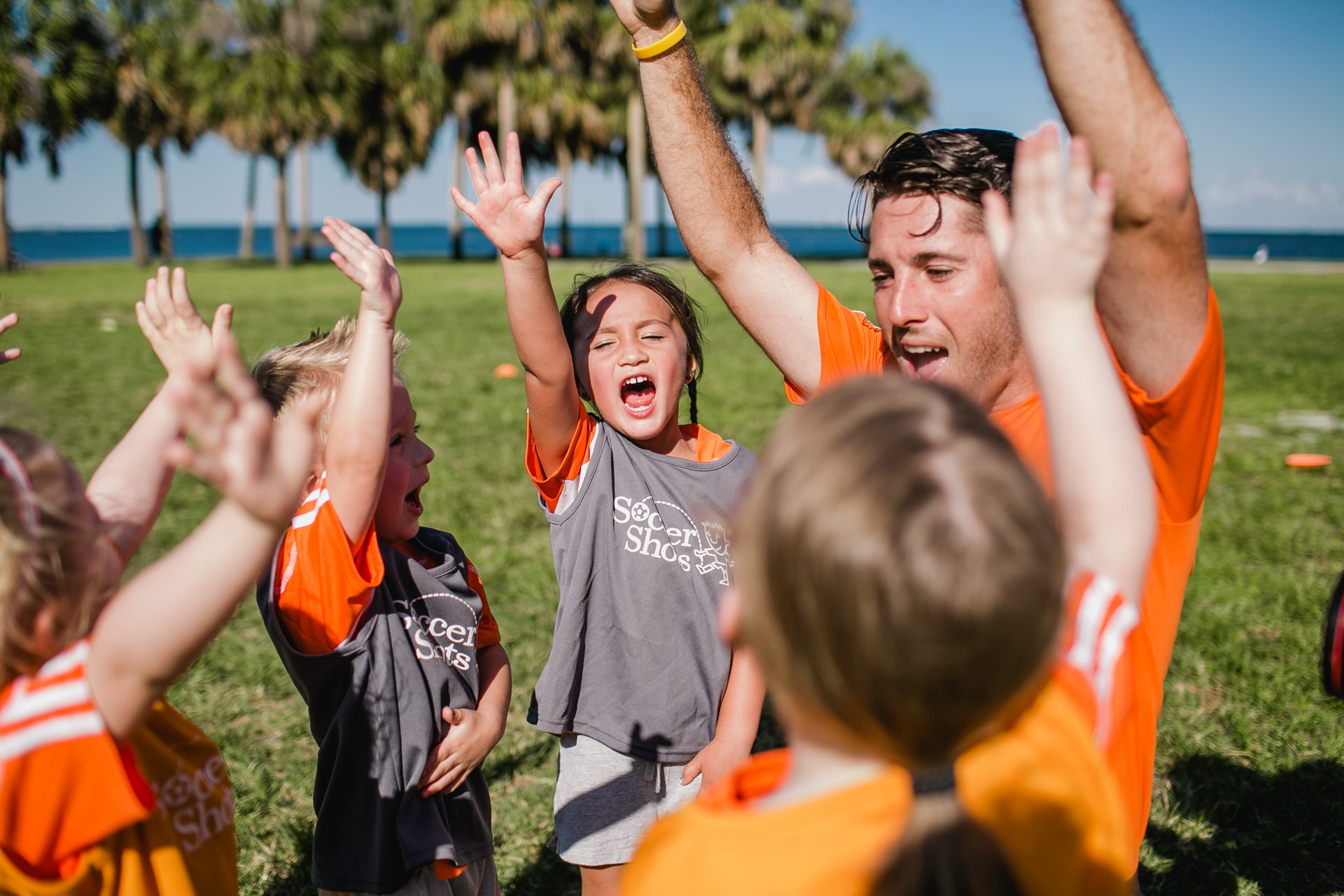 Soccer Shots is an engaging children's soccer program for children 2 to 8-year-olds, with a focus on character development. Our caring team positively impacts children's lives on and off the field through best-in- class coaching, curriculum and communication. Our coaches are the best-trained in the business. Our expert-approved curriculum is age-appropriate and aligns with childhood education standards. In addition, we provide an exceptional customer experience and ongoing communication with parents.
THE BENEFITS
There's a reason Soccer Shots was named the #1 Children's Fitness franchise, as well as a Top 30 New Franchise and Top Low Cost Franchise several years in a row. Our franchise opportunities include...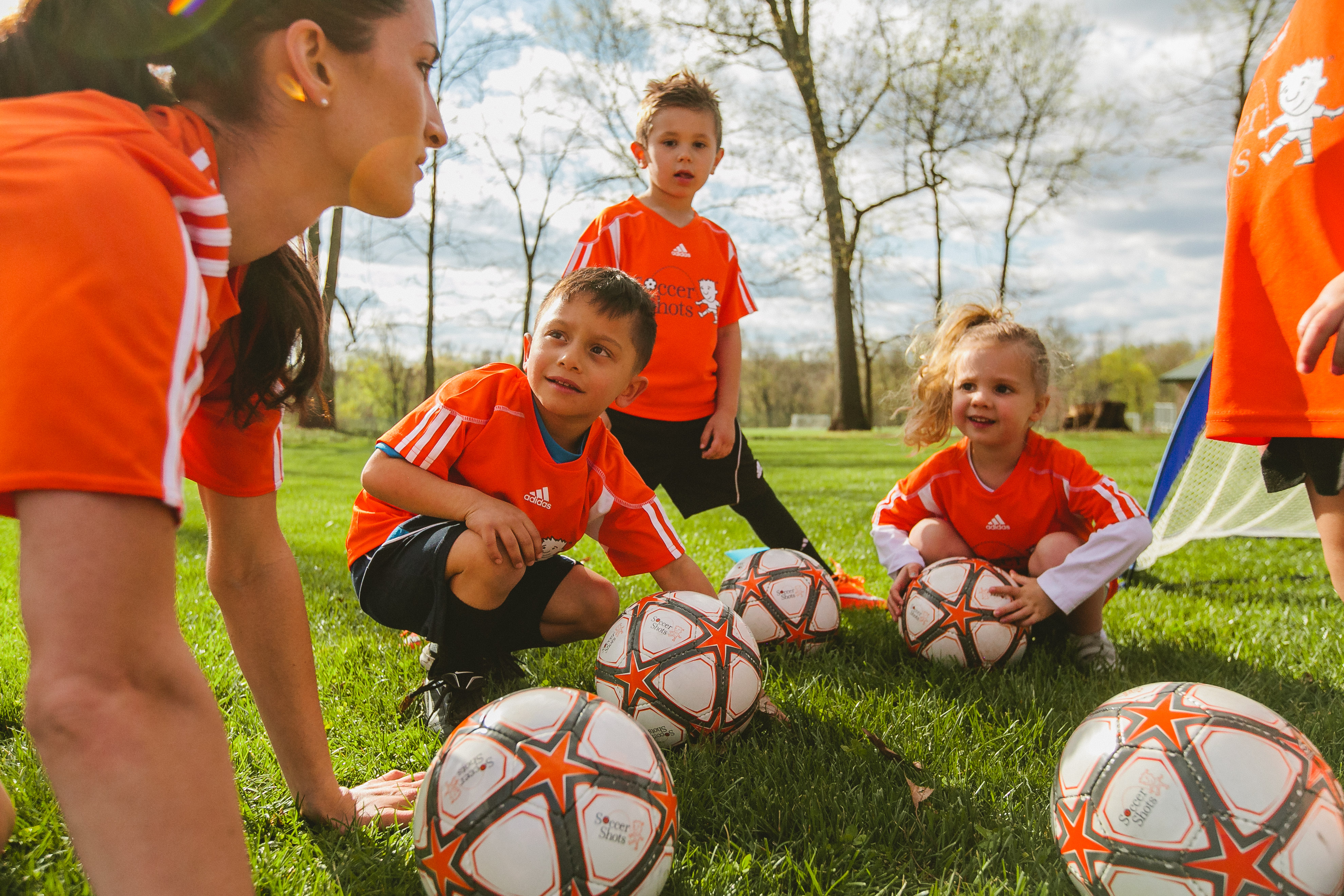 A low-cost, high-profit margin business model
Comprehensive 5-day training, as well as on-site visit from one of the partners
A proven sales system that builds business quickly
A complete business concept established through years of experience and success
A committed franchisor who knows the business firsthand
Dynamic, fun and effective soccer programs for young children
Technical assistance for your personal web page and online program registration
A participative, supportive franchise community
Quality marketing materials
Reputable suppliers and volume discounts
A national brand, a proven concept in more than 190 markets throughout U.S. and Canada
Recently, Soccer Shots has been named the official 2 to 5-year-old soccer program of US Youth Soccer- the largest youth sports organization in the county with over 6,000 local clubs in 55 state associations. This national recognition provides our franchisees with the opportunity to partner with USYS clubs at the local level.
Owner Testimonials: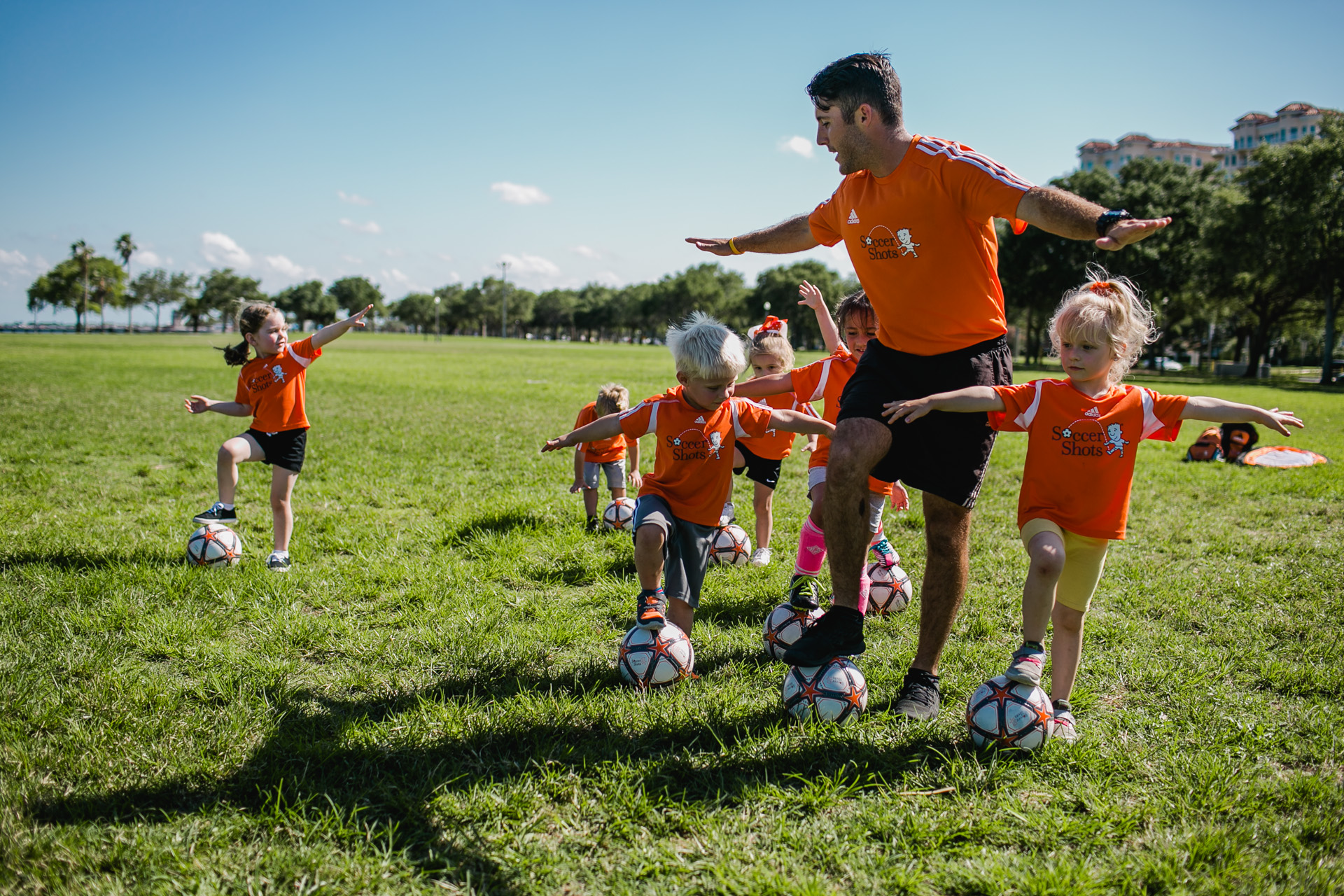 "I was in the financial world, and couldn't see myself being there for 20 years. I was really drawn by the ability to provide, and potentially earn a wonderful living. I can't believe the growth that we've had." Mark Miller, Soccer Shots Franchisee
"If it's something that I'm passionate about, then I definitely can be successful at it. The ability to reach more children with Soccer Shots is what keeps me going every day." – Carly Mondschean, Soccer Shots Franchisee
"It's everything that I dream of, and my wife tells me I'm a very lucky man that I get to do what I love. We are a huge team working together towards the same goal." – Alex Gallego, Soccer Shots Franchisee
Quick Facts

Our business model has been proven in over 190 territories across the US and Canada

Rated as a Top Low-Cost Franchise in Entreprenuer Magazine

We were ranked #1 in Top sports and fitness franchises for kids by the Franchise Business Review

Supportive franchisor and franchise community

Comprehensive 5 days training, professional Internet presence and marketing materials
So, if you've ever thought about owning a business and have a passion for kids, fitness and/or soccer, Soccer Shots could be a great fit for you!