Why Choose Re-Bath®?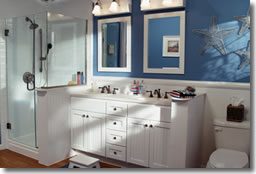 More Consumers Are Refurbishing Their Existing Homes Versus Buying New Homes

Successfully In Business Since 1979

Over 200 Outlets Worldwide

Defined Territory

National Brand Recognition

Industry Leading Products and Installation Techniques

Comprehensive Training Program

On-going Sales, Marketing and Operational Support

160,000 Square Foot Manufacturing Facility

Lifetime Product Warranty

National Vendor Relationships
---
About Us
Re-Bath®, LLC Is Celebrating Over 30 Years Of Quality Bathroom Remodeling!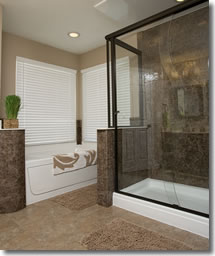 Re-Bath is the oldest and most respected name in the bathroom remodeling industry. In 1989, we opened our first dealership and after many years of fielding queries regarding franchise opportunities, our unique business model was made available through a franchise network. In other words, our business was established and proven years before franchises were made available. Consequently, owning a Re-Bath® Franchise will provide you with an array of innovative and attractive products, unique business systems/strategies and the support necessary to meet your goals. This recession resistant business aligns with both seasoned professionals and people wanting to build their own fiscal security.
Over 84 million homes in the United States are more than 15 years of age and each has at least one bathroom. This equates to a large number of bathtubs, showers and wall surrounds in the residential market alone. Additionally, we provide our unique blend of product and installation services to apartments, dormitories, military housing units, H.U.D. projects, hotels and motels, further demonstrating the market potential in this business is virtually unlimited.
To meet this nationwide demand for Re-Bath® products, Re-Bath - LLC established what is now the largest franchise network of its type in the industry. For over 30 years, our innovative products and installation technology, proven systematized business models and excellent reputation has created this unique opportunity
---
Recognitions and Rankings
"The highest honor any franchise company can earn is the enthusiastic support of their own franchise community. Re-Bath® has earned that distinction."
~ FranSurvey [2007- 2012]
Start the Evaluation Process!
Re-Bath is currently awarding franchise opportunities to exceptional people that will be instrumental in adding value to our entire organization.
Veteran, Conversion, Cash, and Multi-Brand discounts available
Financing is available for the population franchise fee, to qualified candidates, through Re-Bath, LLC at interest rates as low as 6% (oac).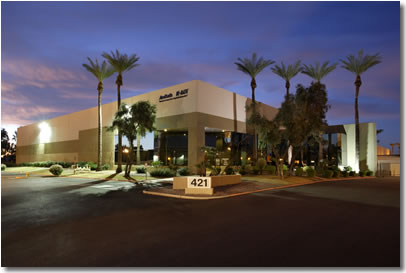 *Our franchise fee includes a $15,000 Brand Acquisition Fee, plus a population fee of $0.08 per person (5 Day Kitchens™) and $0.10 per person (Re-Bath®). Multi-brand, cash and veteran discounts are offered. We also offer in-house financing on the Population Fee.