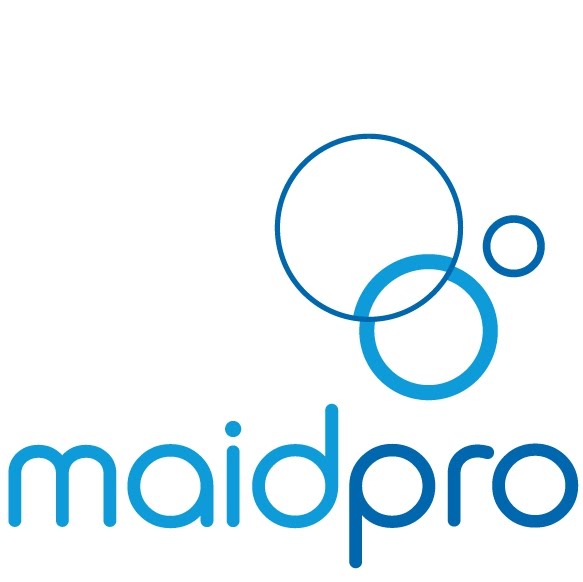 MaidPro - The Most Personal, Franchise-Friendly and Affordable Cleaning Service Franchise
#1 Maid Service Franchise for Franchisee Satisfaction
#1 Low-Cost Maid Service
#2 Forbes Best Franchises to Buy 2015
Top 50 Franchise - Franchise Business Review
Franchisee Satisfaction Award - Franchise Business Review
2016 Best Places to Work - Boston Business Journal
2016 Healthiest Places to Work- Boston Business Journal
Top 20 Franchises You Can Launch for Less Than $50,000 - Business Insider
Top-Ranked Maid Service for Low Cost and Home-Based Franchises - Entrepreneur magazine
Best Maid Service Franchise for Veterans - Franchise Business Review and Military Times
ONLY maid service on 2015 Top 50 Franchisee list - Franchise Business Review
MaidPro is 100% different in our approach to business and franchising. We offer quick and massive growth opportunity while still providing the work-life balance you desire. Enjoying the hours you work and the people you work with are what makes life more enjoyable. This is why MaidPro considers itself franchise-friendly.
MaidPro is currently rated top in support, satisfaction, systems, software (and more) by the Franchise Business Review.

MaidPro prides itself on state-of-the-art software, creative marketing, established brand identity and proven business strategy. We are constantly evolving to instill best practices for this rapidly growing industry. MaidPro offers you low start-up costs, manageable hours and recurring revenue. Along with 24/7 support, you will never have a required marketing spend or "weekly" royalty fees.

Financial rewards and personal freedom with MaidPro

The housecleaning industry is PRO work-life balance. Unlike many industries, cleaning is
done primarily within normal business hours. Customers want to come home to a clean living space; this creates a flexible schedule for you. MaidPro wants you to work ON your business, not IN your business. We will help make sure you are spending your work hours managing employees, selling new business and thinking about ways to expand.

A reasonable price to be your own boss

MaidPro is one of the lowest-costing businesses you can open. Home cleaning eliminates perishable inventory and large equipment costs. Your employment expenses will remain low as you only hire the employees you need.

Steady business and income

Recurring revenue is the hallmark of the cleaning industry. Home cleaning is essential, therefore the demand will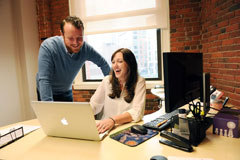 always remain high. Most customers schedule weekly or bi-weekly cleanings; these will become the core of your business and provide a steady flow of income.

Personal attention with your success in mind

MaidPro started in a 200 square-foot office in Boston's historic Beacon Hill in 1991. We have quickly grown to more than 203 locations across the U.S. and Canada. The MaidPro team knows first hand what it's like to start, grow and own a business. Our powerful community is supported through regular conventions, retreats, conference calls, mentoring programs and online discussion forums. And, of course,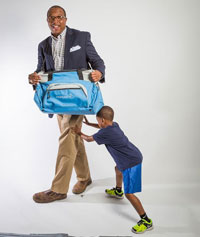 MaidPro's home office is always a phone call away.

Additional benefits include:
Superior marketing muscle
State-of-the-art operational software
Cutting-edge technology
Powerful recruiting tools
MaidPro University training program
Hands-on business and marketing coaching
Partnership with Procter and Gamble
Top vendor relationships
National sales center
Scalable business model
Ready for a business opportunity that will give you complete control over your financial future?