Become a Neuro Change Practitioner or Master Trainer - Work Remotely
We're looking for existing practitioners, trainers, speakers, and coaches who want to go to the next level with evidence-based life transformation methodologies.
Our company earned government grants to assess the efficacy of our programs. We are now allocating these funds to our Neuro Change Method. The Neuro Change Method is an exciting breakthrough in personal development, and we are expanding globally. People in public life, sport, and businesses crave evidence-based training that leads to the highest empowerment, thinking, and performance levels.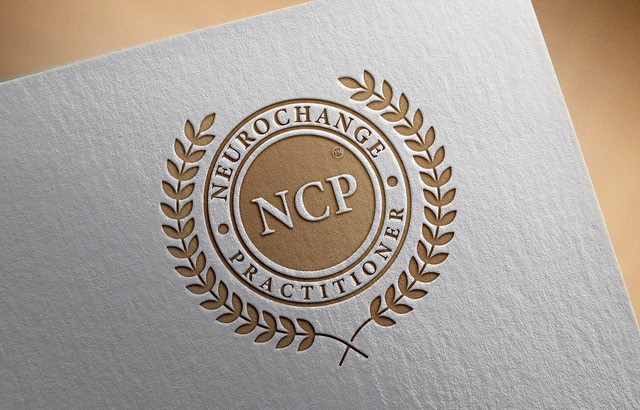 As a Master Trainer, you will be able to offer suitable candidates the Practitioner level training which can be conducted on line and in person, globally.
If you are interested in life change methods for your clients based on sound scientific research and delivered to you by expert Ph.D. level academics from the fields of neuroscience, social psychology, and philosophy, we invite you to submit your interest below.
Opportunities are limited. Confidential discussions taking place now. Submit your interest now.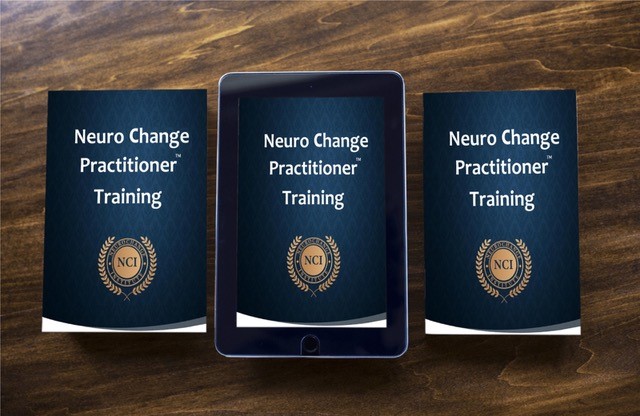 SPECIAL OFFER
We're currently in pre-launch phase meaning you could save up to 50%! (This month only.)
WE ARE NOT A FRANCHISE SYSTEM