FRANCHISE OPPORTUNITY
The Kitchen Wise franchise opportunity is available nationwide, and we have prime, exclusive territories available across the nation. If you are seeking a home-based business with low overhead, great cash flow, and minimal staff, then Kitchen Wise may be just what you're looking for. Own the Kitchen Wise exclusive territory close to home, where you can help homeowners organize their kitchens, pantry, and bathrooms with our quality products. And with limited competition in most markets, there's a tremendous opportunity to establish a reputation and grow revenues.
FIND A BUSINESS YOU'LL LOVE
CREATE INTELLIGENT SOLUTIONS
Kitchen Wise helps homeowners implement "Intelligent Solutions for Efficient Living" through our wide selection of products. Being a solution provider, as a Kitchen Wise franchise owner is both rewarding and can be quite lucrative. More importantly, it has the opportunity and attributes to become a business that you not only thrive in but one that you can truly enjoy what you do.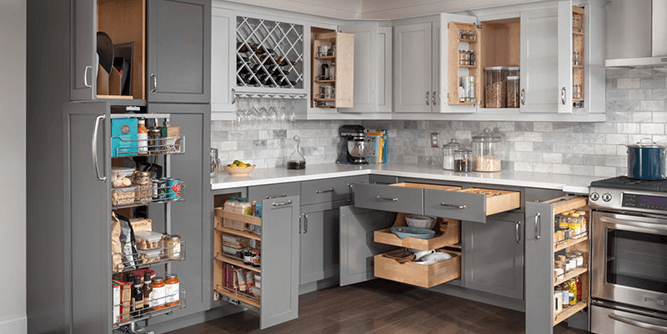 CREATE THE LIFESTYLE YOU'VE ALWAYS WANTED
There's much to be said for regaining your freedom and being able to make a good living. Today it's often thought to find that perfect balance between work and being with the ones you love. Develop your Kitchen Wise business from home and around your lifestyle. Have the flexibility to change priorities at a moments notice, enjoy vacations with your family, and not have to report to anyone. Sure, you have to work hard to be successful. But your success can be on your terms with Kitchen Wise.
PRIME EXCLUSIVE TERRITORIES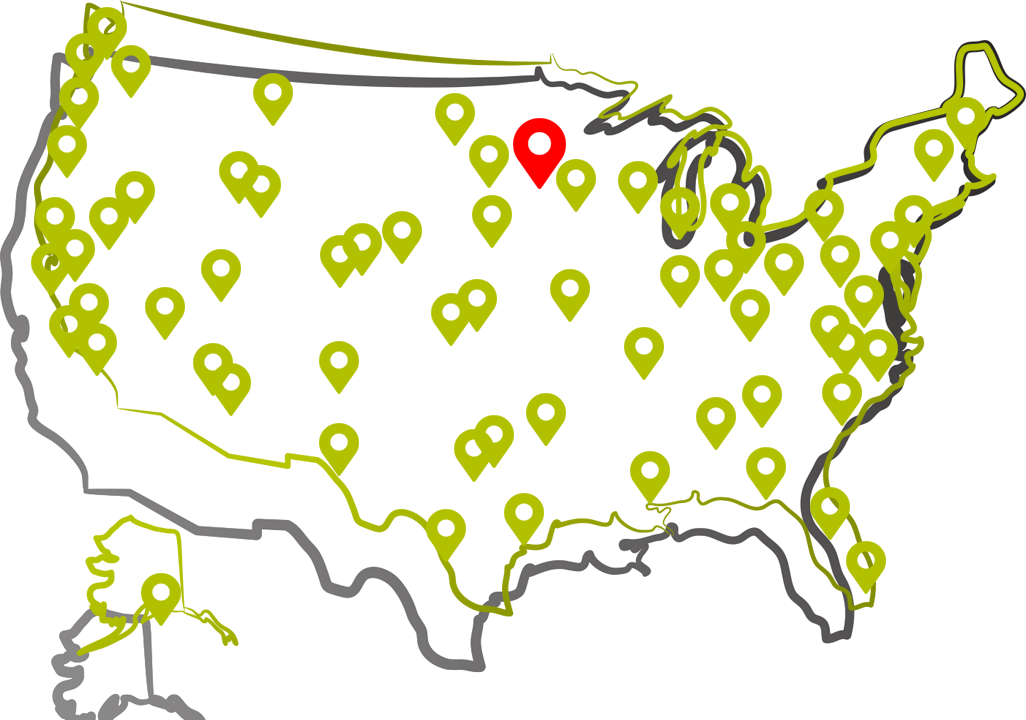 KITCHEN WISE IS SEEKING FRANCHISE OWNERS ACROSS THE NATION!
They say that getting on the ground floor of a great concept is often a smart choice. With the successful launch of the Kitchen Wise franchise opportunity our available territory map is filling up fast!
If you have interest in a specific territory please submit an inquiry form and we will reach out to you to schedule a call.
FRANCHISING NATIONWIDE
After years of planning, Kitchen Wise is franchising in communities across the nation. We are seeking franchise owners that are willing to share our mission, expand our brand and build a strong business that helps them achieve their goals.