Franchise Information
About Days Inn by Wyndham
Outshines in Performance
A Leader in Brand Awareness
Delivers Memorable Experiences
Days Inn outshines its competition. With a worldwide portfolio of over 1,500 hotels, Days Inn is one of the largest economy brands worldwide. High brand awareness, a large footprint, and global distribution have fueled strong performance, making Days Inn a desirable brand in the economy segment. The new Dawn guest room prototype was designed with owner input to drive consistency and return. The well-known Days Inn name, supported by a powerful marketing budget, and bright room design makes Days Inn top of mind for guests and a strong investment for owners.
Brand Performance
117% RevPAR Index, outperforms its economy competition

1

71% total U.S. central reservation contribution with 47% of room revenue from Wyndham Rewards members

1

A leader in brand awareness, helps drive lower-cost direct bookings and walk-in guests
The Wyndham Advantage
When you become a Days Inn by Wyndham franchisee, you not only gain access to high-touch support from an expert team that is driven to help you succeed but also benefit from a comprehensive, personalized suite of owner services. These services, backed by the world's largest hotel franchise company 3 , are specifically designed to drive value for every Wyndham hotel owner's business with the goal of making you more profitable. We put our owners at the center of everything we do. As a franchisee, you'll have access to:
Wyndham Rewards, an award-winning program with 100M enrolled members that drive ~50% of U.S. stays.

4

Heavily negotiated rates with quality suppliers and savings of up to 20% off Online Travel Agencies (OTAs)

5

High-Impact revenue driving services and support to maximize hotel performance
Next-gen technology to simplify owner operations and enhance guest experience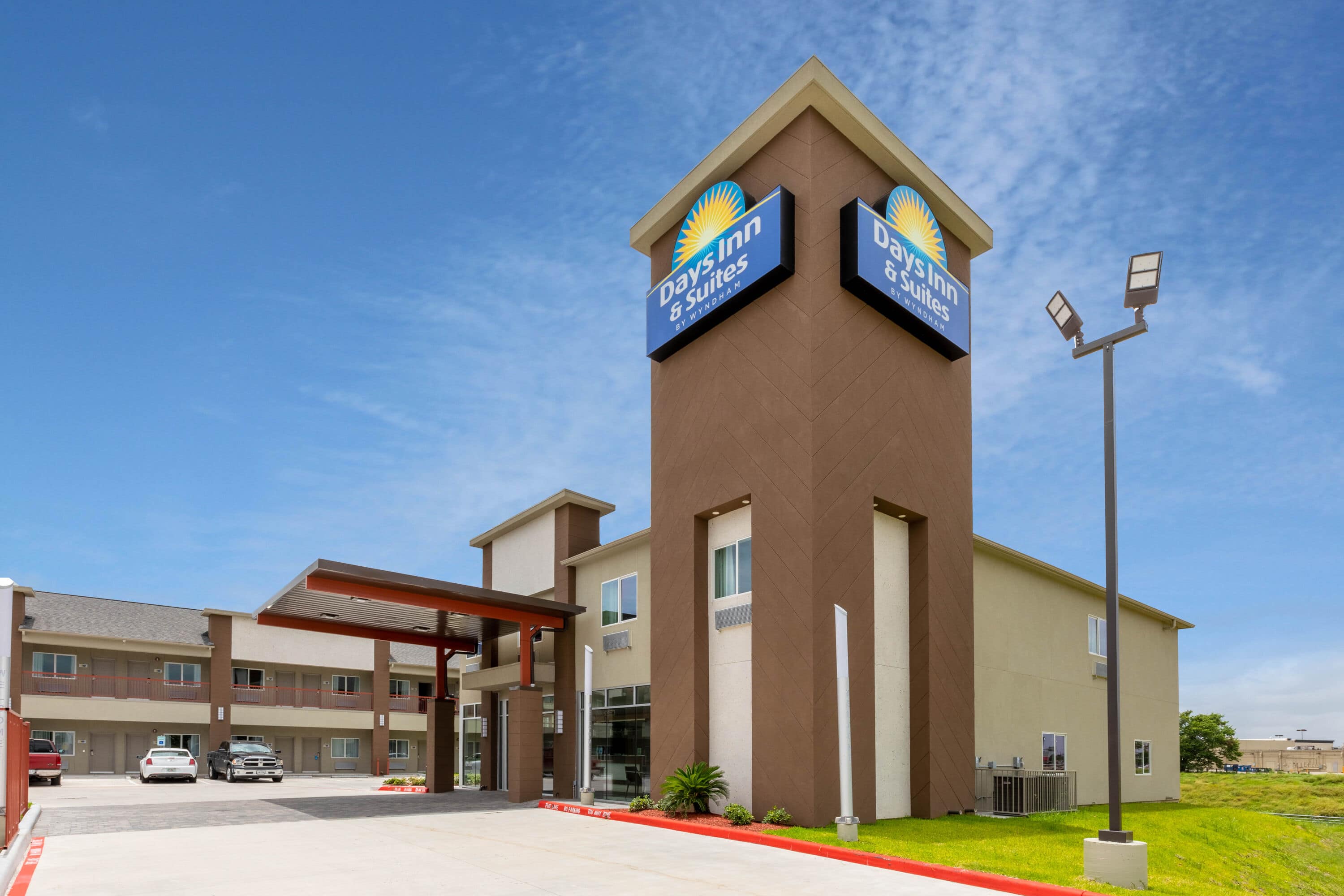 This is not an offer. Federal and certain state laws regulate the offer and sales of franchises. An offer will only be made in compliance with those laws and regulations, which may require we provide you with a franchise disclosure document, a copy of which can be obtained by contacting us at 22 Sylvan Way, Parsippany, NJ 07054. All hotels are independently owned and operated with the exception of a limited number of hotels managed by an affiliate of the company. © 2023 Days Inns Worldwide, Inc. All rights reserved. 1 FDD dated March 31, 2023. RPI and Contribution numbers presented are based on averages for certain franchisees in the U.S. during 2022. 227 (43.7%) of the Qualified Franchisees whose data was disclosed in the FDD met or exceeded the Chain Scale RevPAR Index presented. 676 (52.6%) and 715 (55.7%) of the franchisees whose data was disclosed in the FDD met or exceeded the CR Contribution and WR member Contribution presented, respectively. Your results may differ. 2 Financing Incentives may be available for select candidates that meet certain requirements. 3 Based on number of hotels. 4 Across all Wyndham and by Wyndham hotels as of 12/31/22. 5 Versus independent or unbranded hotels.